Our Vision

"Building long-term successful relationships."
Our Philosophy

"The reason we exist is to look after the financial well being of our clients."
---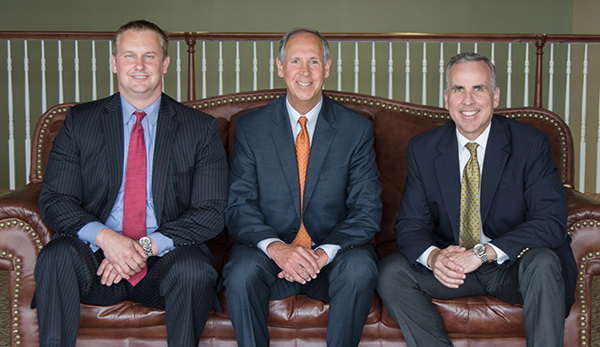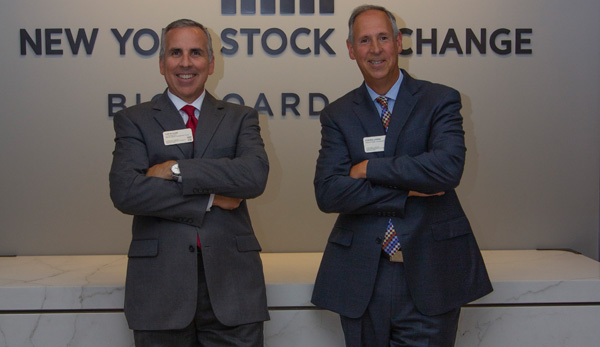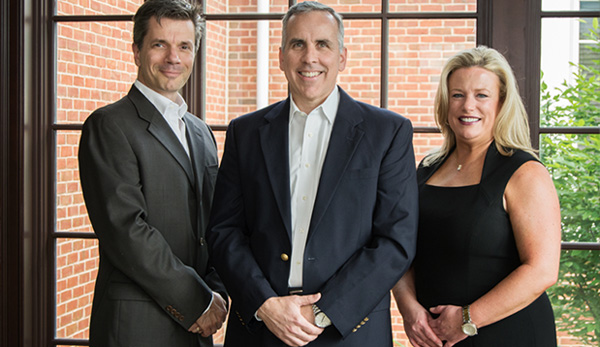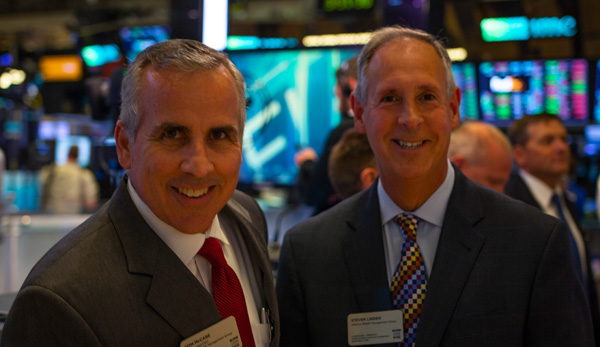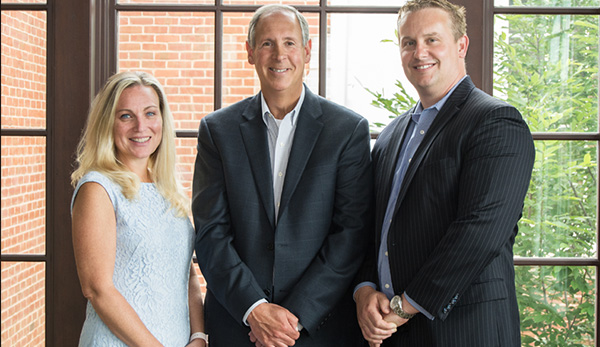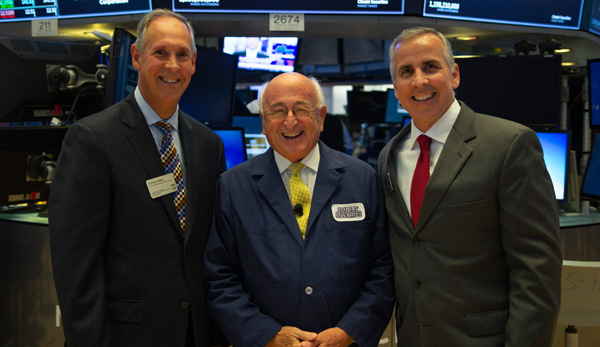 Alliance Wealth Management Group was born from the shared vision of Tom McCabe, Steve Linden and Steve Fox realizing that they each had an unwavering desire for a firm that could best serve their clients' financial interests and address the gaps that they had found within the financial industry.
As they identified the trends and paid close attention to client needs, it was clear that clients valued advisors who were responsive and took the necessary time to listen to and understand them. At the same time, they identified a major gap in the financial services industry. Many people receiving tax advice were looking for additional financial planning and investment advice, while those receiving investment advice, were not getting proper tax advice. As a result, many opportunities were missed.
To address this, the three set out to build Alliance WMG, a wealth management firm that could support a more open and collaborative model to provide:
Authentic, Independent Financial Advice
Professional Tax Advice
A warm, caring, team of professionals that focus on long-term relationships and the success of every client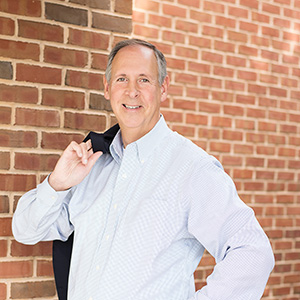 Steven Linden, CPA/PFS
CO-FOUNDER, WEALTH ADVISOR
Steve is a Wealth Advisor and founding partner of Alliance Wealth Management Group, and has over 30 years of professional experience in the financial services industry. He has extensive knowledge of accounting principles and tax code, and provides clients with direction in financial planning and investment strategies. Steve is a member of the American Institute of Certified Public Accountants and the New Jersey Society of Certified Public Accountants.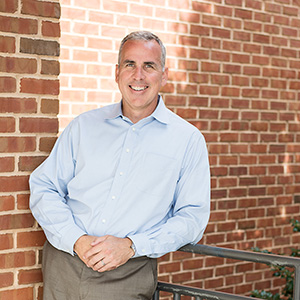 Thomas McCabe, CPA/PFS
CO-FOUNDER, CEO
WEALTH ADVISOR
Tom is a Wealth Advisor and founding partner of Alliance Wealth Management Group with more than 25 years of professional experience advising high-net-worth individuals, families and small businesses on tax and financial matters. Tom holds a B.S. in Accounting and an M.B.A. in Finance from Rider University and he holds the Series 7 and Series 66 securities licenses. Tom obtained his CPA license in 1988 and he has earned the American Institute of Certified Public Accountants' PFS (Personal Financial Specialist) credential "CPA/PFS".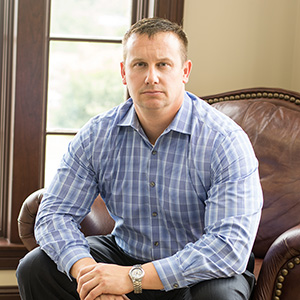 Steven M. Fox
CO-FOUNDER, COO
FINANCIAL PLANNER
Steve is the Chief Operating Officer (COO) and founding partner at Alliance Wealth Management Group. He has almost 20 years of professional experience in the financial services industry. Steve has extensive experience with executing corporate strategy, organizational leadership, marketing and communications, product strategy positioning, public relations, advertising, and client experience.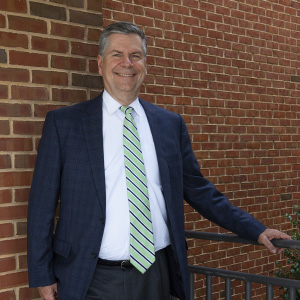 Hans J. Taenzer
WEALTH ADVISOR
Hans has been a Certified Public Accountant in practice since 1986. His decades in public practice have proven to be a solid foundation for his work as a Registered Investment Advisor, as he has successfully merged tax and accounting with wealth management skills to fully service his clientele. Good communication skills along with solid technical skills have been appreciated by his clients over the years.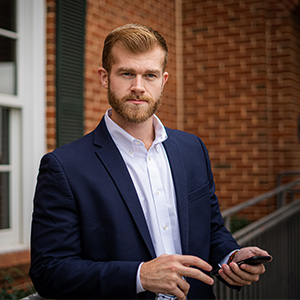 Johnathon Rosica
WEALTH ADVISOR
Johnathon is a Wealth Advisor who is happy to be building long-term relationships with his clients by working with CPAs to integrate tax planning with his financial planning and investment management capabilities. He understands that every situation is different and enjoys simplifying the complexities of diverse financial needs and providing his clients with piece of mind by mapping out a future that they can look forward to.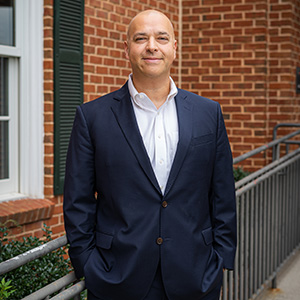 Lino DeAngelis, CFP®
WEALTH ADVISOR
Lino is a Wealth Advisor at Alliance Wealth Management Group who is responsible for the management of his client's investment assets and financial planning needs. He brings over 22 years of comprehensive wealth management experience to AWMG working with affluent clients and endowments. He believes the most important skill a good advisor needs to have is the ability to listen, and not just hear what a client has to say.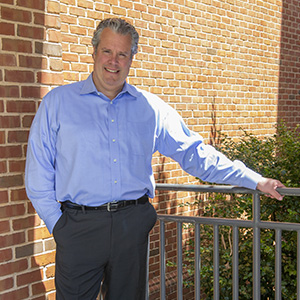 Charlie Harris, CPA
TAX ADVISOR
Charlie is a Tax Advisor and Affiliate of Alliance Wealth Management Group. with a masters in accounting and 10 of years experience on Wall St. before becoming a part of the Alliance team.
Charlie takes pride in putting himself in his clients' shoes, never losing sight of the end goal and the steps that need to be taken in order to get there.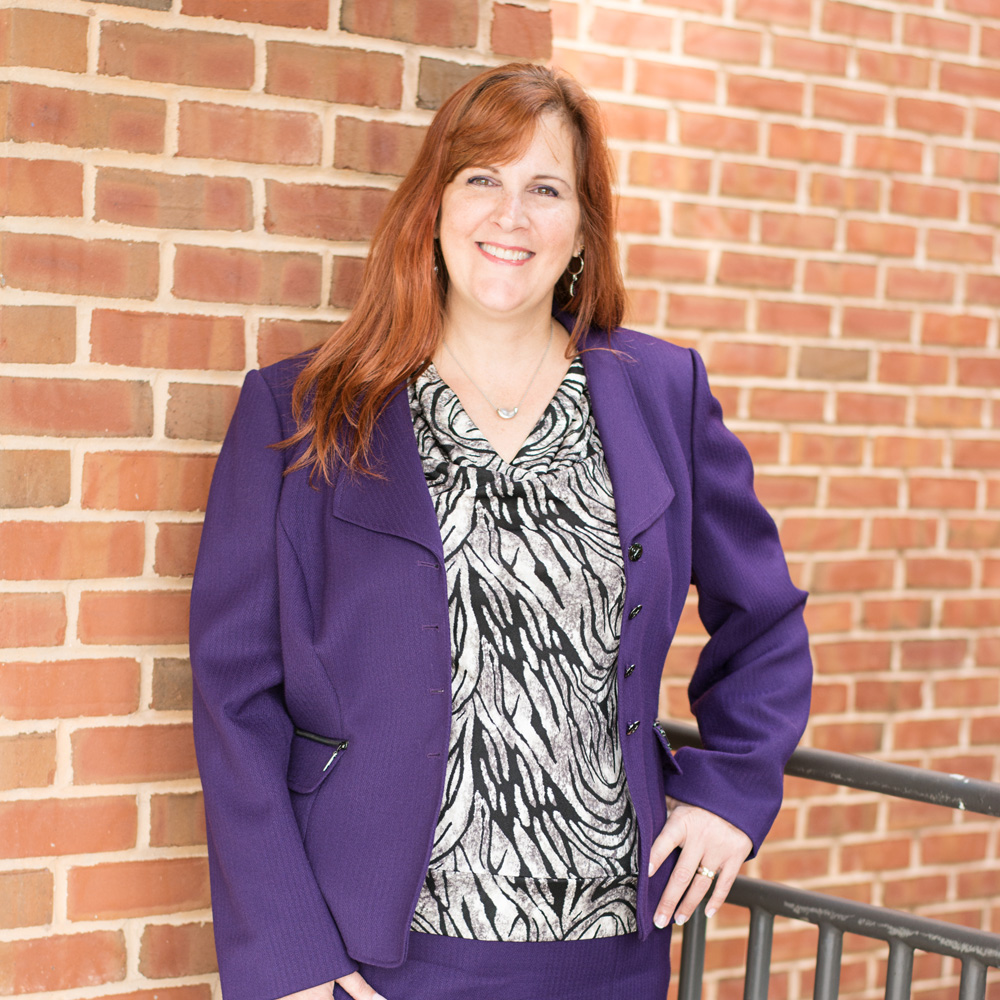 Linda Ialacci, CPA
TAX ADVISOR
Linda is a Tax Advisor and Affiliate of Alliance Wealth Management Group, and has over 30 years of experience in the accounting field, both in the corporate environment and public accounting, where she has focused her talents for nearly 20 years. She specializes in advising business clients as well as individuals, in ways to increase efficiency and reduce taxes wherever possible.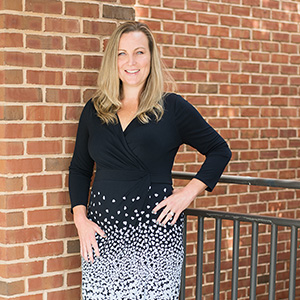 Susan Donatelli
CLIENT SERVICE ASSOCIATE
Susan is the Client Service Associate at Alliance Wealth Management Group. She came to Alliance with over 20 years of customer services experience, including 7 in the Financial Services industry. At Alliance, Susan is responsible for providing and maintaining the positive experience our clients have come to expect. She works with our Wealth and Tax Advisors and our custodians to ensure all client requests are handled correctly and efficiently.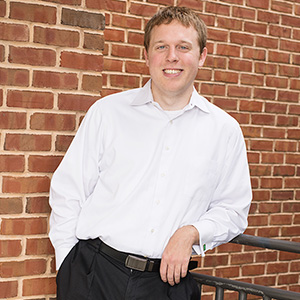 Sean Barczynski
DIRECTOR OF TECHNOLOGY SOLUTIONS
Acting as the driving force behind Alliance Wealth Management's technology platform and experience, Sean is a natural problem solver, who focuses on delivering a well-organized, sensible process to help us serve our clients in the most efficient way possible so that we may help them reach their goals, while continuing to effectively operate internally.